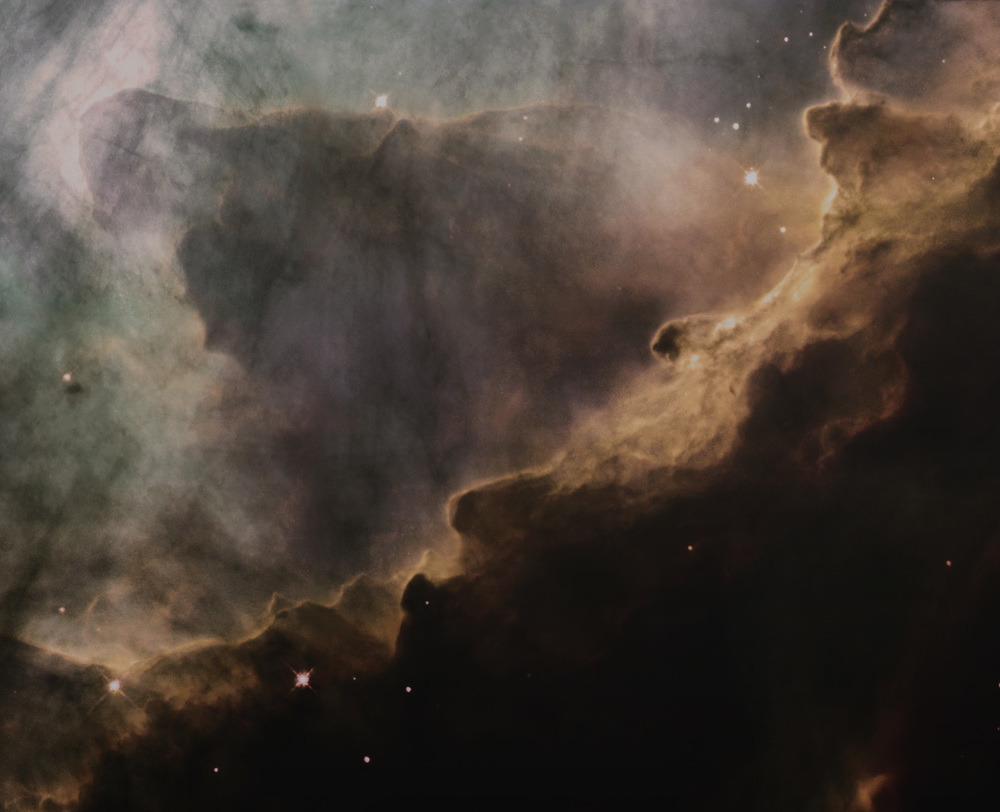 TIME BETWEEN US
Four years on from the release of the acclaimed Burnt Offerings, London songwriter Trent Miller returns with his fourth album. Time Between Us carries on the trajectory set by its predecessor, which saw Miller begin to emerge from the darkness that overshadowed his first two albums Cerberus (2009) and Welcome To Inferno Valley(2011), towards a hopeful glimmer on the horizon and a new maturity in songwriting.
It's not all sweetness and light though: the past four years have seen Miller navigate his way through a difficult divorce, as well as conquering his various other demons, and this is reflected in the lyrics. Musically, the album is considerably richer, its sonic timbres sighted midway between the melodic folk-pop of The Byrds and the ethereal shimmer of the Cocteau Twins.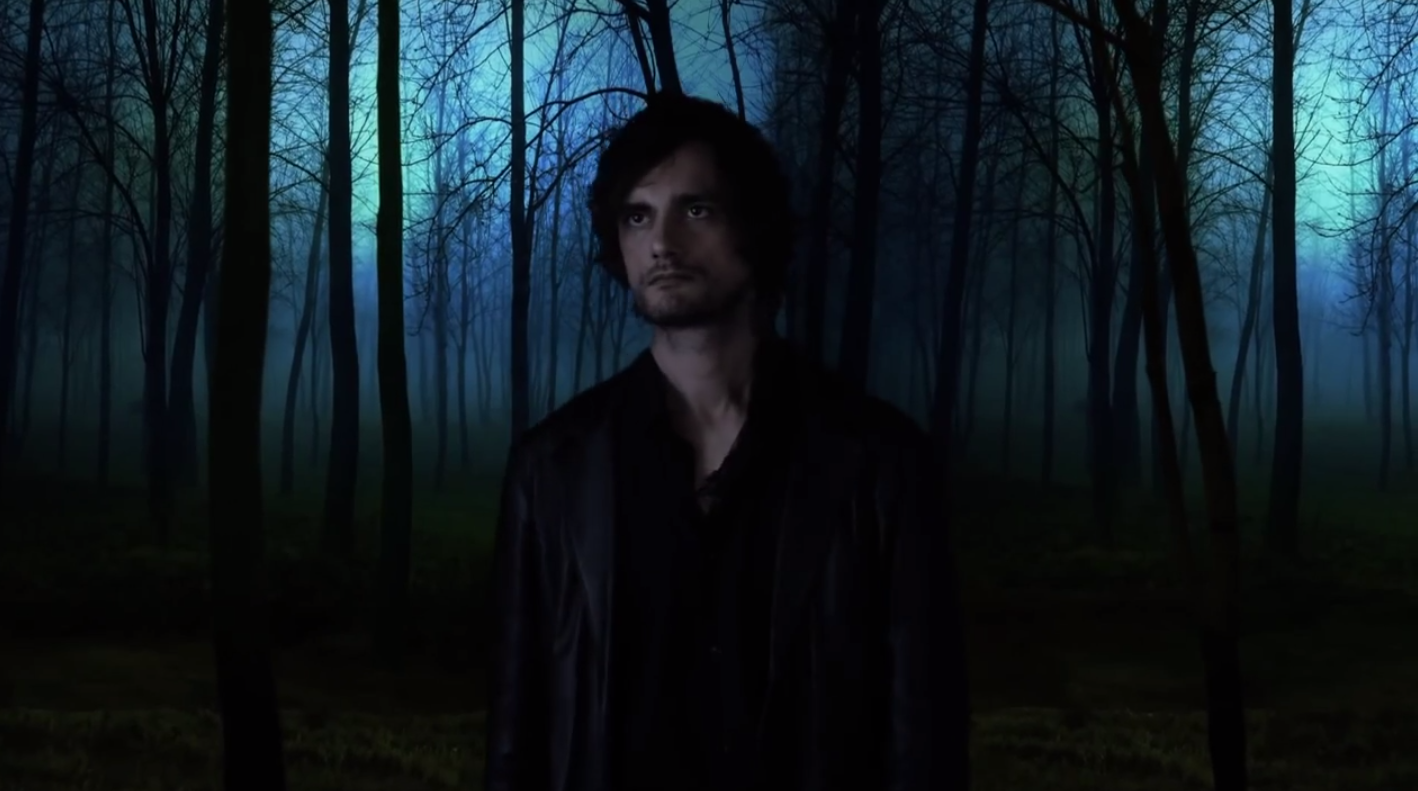 BURNT OFFERINGS
'Burnt Offerings' is a step towards a more modern, electric-oriented sound, strongly influenced by bands like The Gun Club and Thin White Rope.

It presents a series of vignettes depicting the unravelling of a doomed love. Consumed in a fire of destructive passion we watch as two lives spiral towards disintegration. At times a raking of the ashes, at others a vision of what might have been; all set in a strange visionary landscape reminiscent of De Quincey's opium dreams, Burroughs' Cities Of The Red Night and Dylan's Street Legal.